In this article you can learn about the research processes at the University: At the Vice rectory for Science and Technology we strive to help our researchers in their scientific endeavor and artistic creations, develop and transfer innovation ideas, and integrate the students in research as part of their education process.
We seek to generate, apply, and communicate science, technology and innovation, strengthening the research culture and improving the quality of life of our society and the productivity and competitiveness of organizations.
Who we are and what we do:
---
---
.
Research and innovation infographic: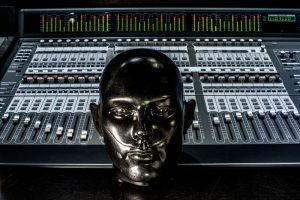 En el Centro de Investigación en Comunicación (CIC), los profesores se atreven a participar en grandes proyectos innovadores. Por ejemplo, Cesar Cardona, integrante del grupo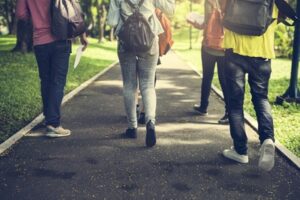 Junto a otros cientos de jóvenes de este país y del mundo, te invitamos a que nos cuentes algo de tu día a día, tus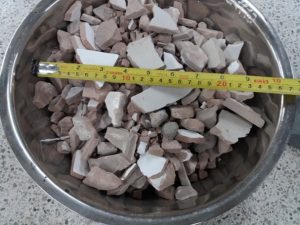 Por su uso masificado en construcción, los ladrillos y las baldosas cerámicas se han convertido en los elementos que mayores desperdicios generan. Con el fin